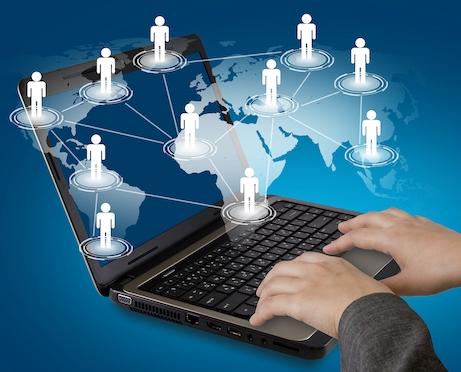 Team communication for collaboration
We're looking for an efficient collaboration solution for our mobile workforce
Businesses looking to be competitive are going digital with a mobile-first digital transformation strategy. The mobile phone is becoming the platform that enables efficient workflows, keeping dispersed teams collaborating effectively and it's the growth and productivity driver, regardless of your industry.
Everyone has a phone and it is fine for making person to person calls.
However, in many businesses phone calls are not enough, there exists an explicit need to quickly speak and coordinate in groups. By using GroupTalk all organizations can benefit from the power of group communication, without infrastructure investments or costly implementation projects.
The GroupTalk services allows the mobile workforce to collaborate more effectively and increase safety.
Example of verticals that benefit from group voice collaboration: security companies, public safety, aviation, road assistance, taxi, construction, transport, retail, offshore, oil and gas, hotels, shopping malls, manufacturing, sports, events, nonprofit organization, etc.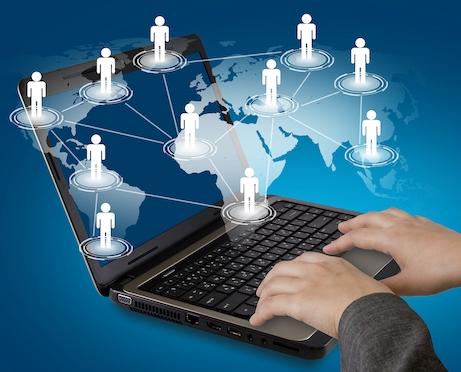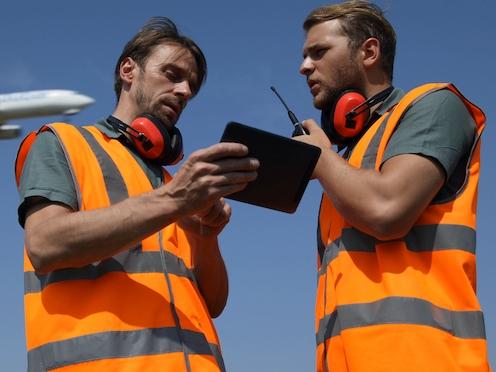 Expand coverage with Push to Talk
We want to significantly extend the coverage of our existing two way radio network
It's a fact; some customers need to continue using their Tetra or DMR radio systems. The reasons might differ, often some parts of the operations are located in an area with no or limited mobile phone network coverage. Another reason might be that the communication should work back-to-back (DMO), where radios can talk to one another without any kind of base station or hub.
We hear customers saying that they wish that their radio networks had better coverage as well as that they had access to more radios from time to time. But it is costly to build out networks with extensive coverage and invest in radios to meet peak usage.
From a practical and economic perspective it can be wise to look into deploying a GroupTalk radio bridge for interoperability between two way radios and smartphones. This provides a cost effective solution that combines the existing radios with phones and PCs, a solution without range limitations.
Airlines, offshore, harbors, logistic terminals, transportation and ski resorts are typical verticals that can benefit from extending their radio networks.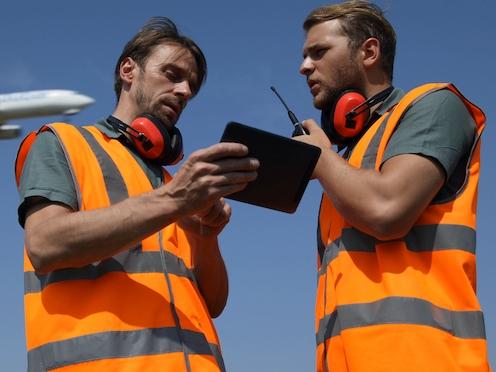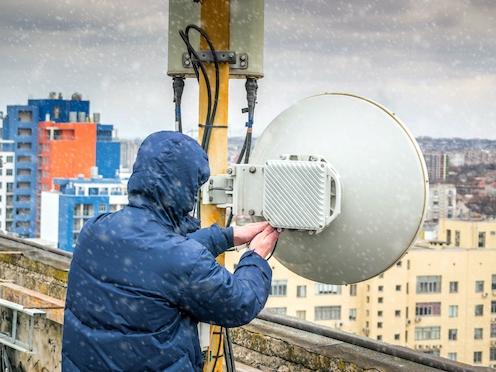 Smartphone as walkie talkie
We're looking to modernize our current two way radio system
A lot can be said about traditional two way radio systems, but in general they are impressively lasting. Even so we have a number of customers coming to us for replacement of their end of life two way radios.
In addition to the economic advantage, flexibility in services and functionality, voice quality, coverage and the modern web based administration of GroupTalk seems to be the main factors for their choice.
On the practical side, using a smartphone for PTT, only one device is needed for all communication. Less to carry, maintain and charge.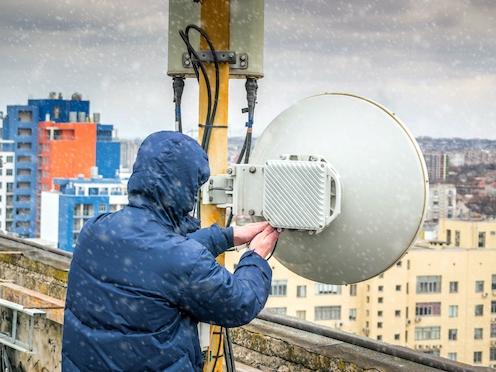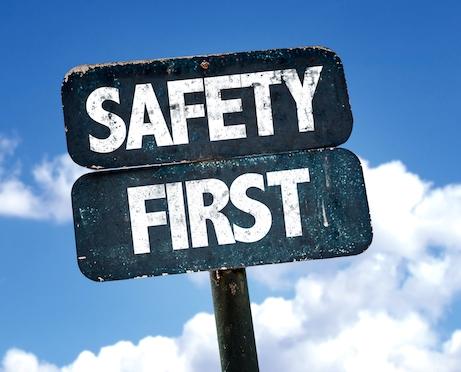 Increase security with personal alarm in your smartphone
We want to increase the safety of our employees and our business
Unfortunately, we live in a world where you must always be prepared for the worst. Security is important to businesses, who need to keep their employees safe.
GroupTalk provides comprehensive alarm and safety features that can be used by employees to alert security within their organization as well as to external security partners in case of a dangerous situation.
The use of GroupTalk personal alarms has been extended to in-store staff who alert security guards working in the mall or nearby.
Over time we have seen how many of GroupTalks customers with a collaboration focus are starting to benefit from the professional alarm functionality of GroupTalk. This includes lone workers in the service industry, at warehouses, hospitals, etc.