Enterprise mobile communication and safety solutions
Get up and running in minutes with our modern web based Push-to-Talk cloud service. With a simple push of a button users of the GroupTalk service have access to real time group communication, like two-way radios, from your phone.
Press the panic button to instantly alert colleagues of a dangerous situation with live location updates.
Efficiently coordinate your mobile workforce with the PC dispatcher.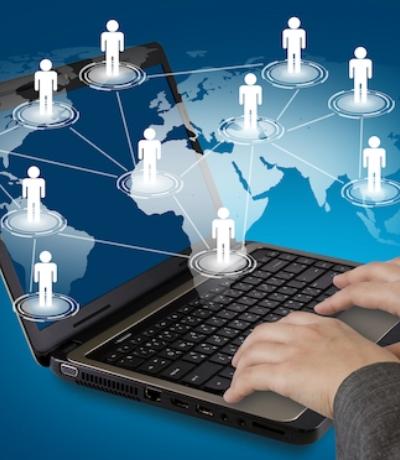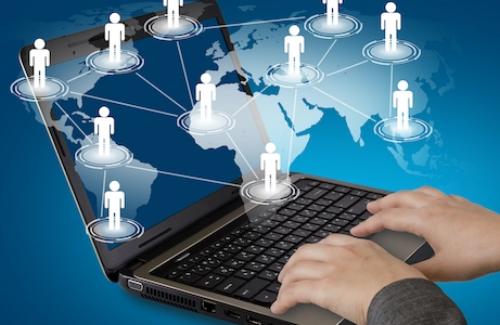 We're looking for an efficient collaboration solution for our mobile workforce
Read more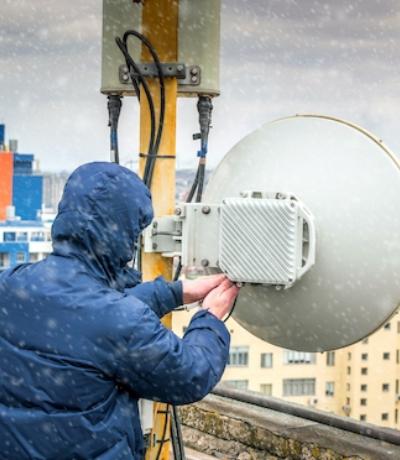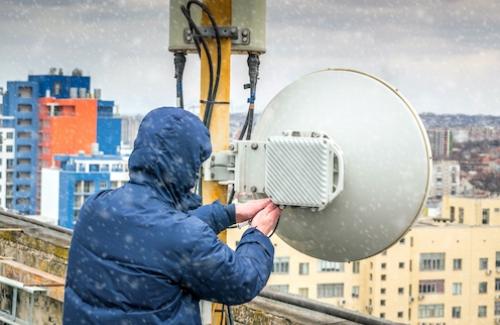 We're looking to modernize our current two-way radio system
Read more
Feature-rich and user friendly!
A service for any company in any line of business, locally or globally, where efficiency and safety is top of mind.
GroupTalk customers have the best user experience when the service is combined with appropriate accessories. There is a wide selection of PTT accessories for Android, iPhone and tablets as well as dedicated PTT devices and PC Dispatch accessories.
Some of Our Trusted Customers and Partners