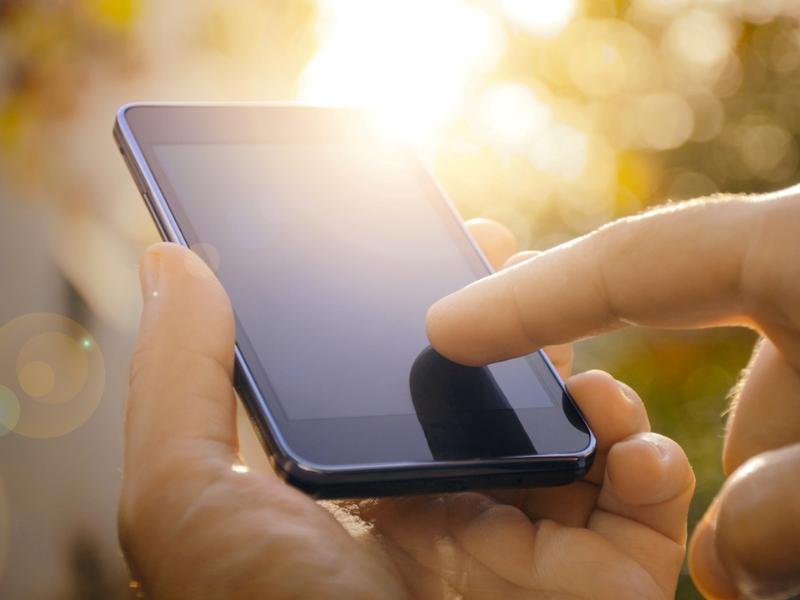 Get up and running in minutes!
Download the GroupTalk app and turn your mobile into a powerfull collaboration tool for your mobile workforce. With the press of a button, Push to Talk, your colleagues can instantly talk with each other in groups.
Collaborate over any distance, using any mobile operator in an unlimited number of PTT groups with as many users as needed.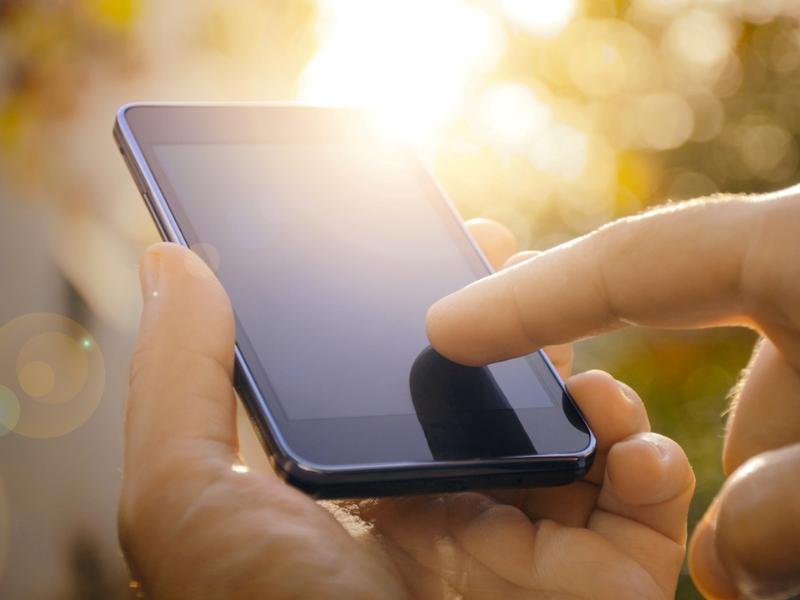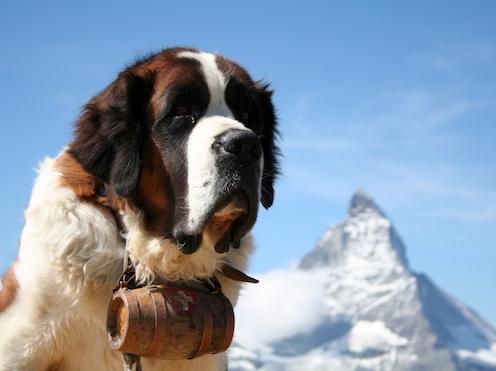 Using highest quality networks and cloud infrastructure
Providing reliable services by utilizing the best mobile and Wi-Fi networks in combination with market-leading scalable, reliable and secure global cloud service infrastructure.
Secures your business critical communications and workforce safety.
The GroupTalk service is developed and managed by a highly professional and skilled team in Scandinavia.
We have a proven track record of providing Push-To-Talk services for enterprise customers since 2006.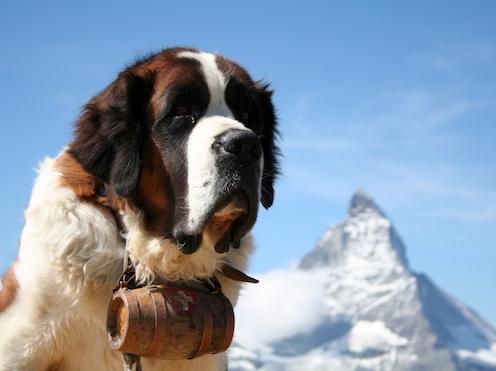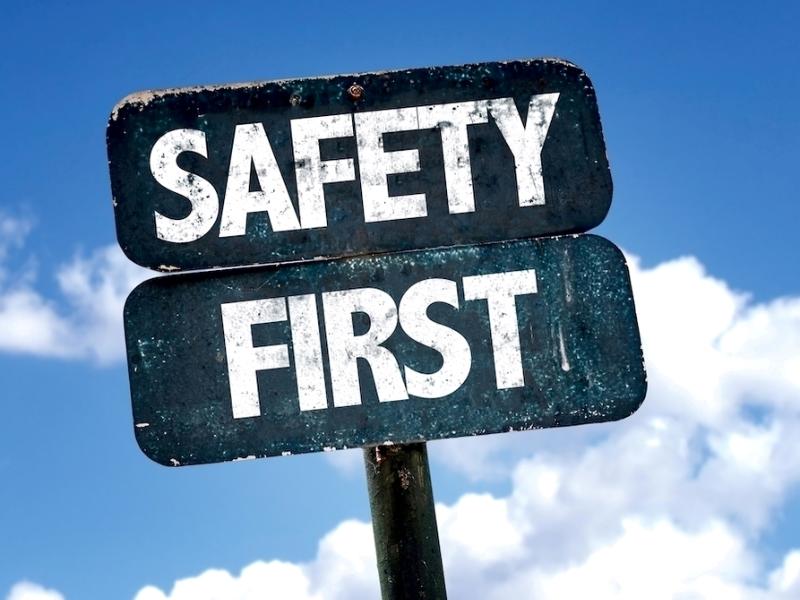 Encrypted voice and data communication
We value your privacy.
Utilizing SSL (https) and AES 256-bit encryption for secure voice and data communication.
GroupTalk use a data center and network architecture built to meet the requirements of the most security-sensitive organizations.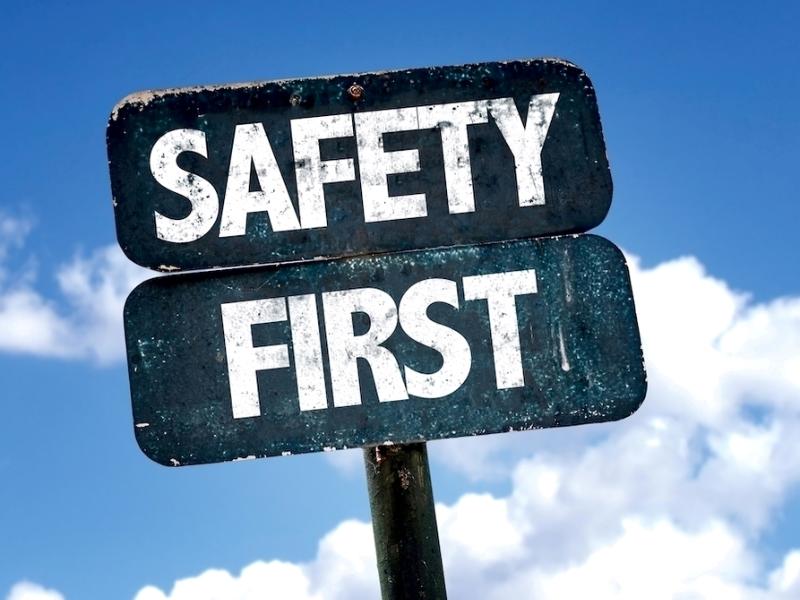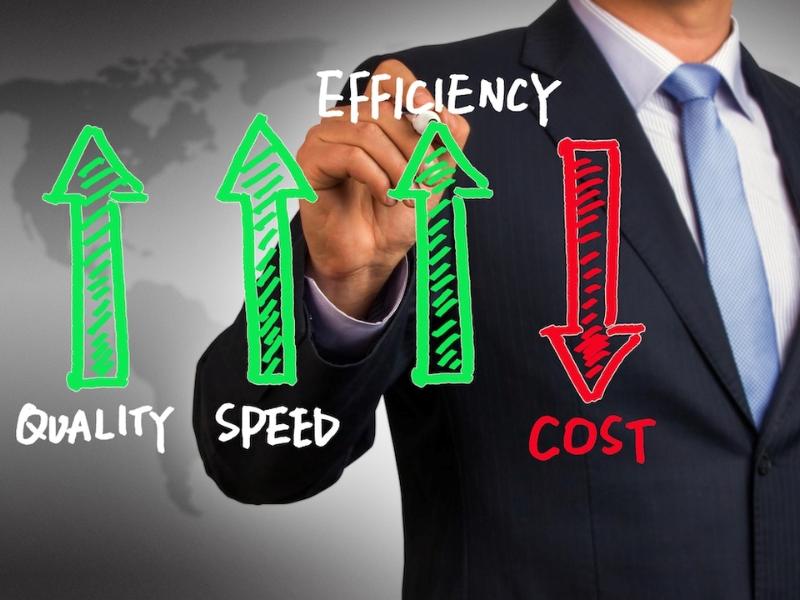 Use your smartphone with a flexible pricing model
Using your existing smartphone for Push-to-Talk services is very cost effective compared to buying a traditional two way radio.
GroupTalk offers annual, monthly and daily licenses in combination with a flexible feature set for a cost effective service.
The solution can be extended to incorporate existing two way radio systems.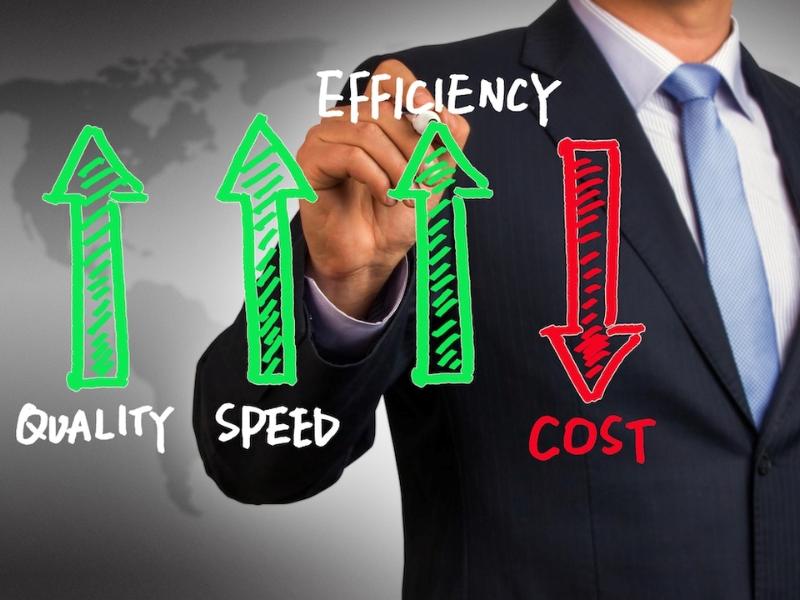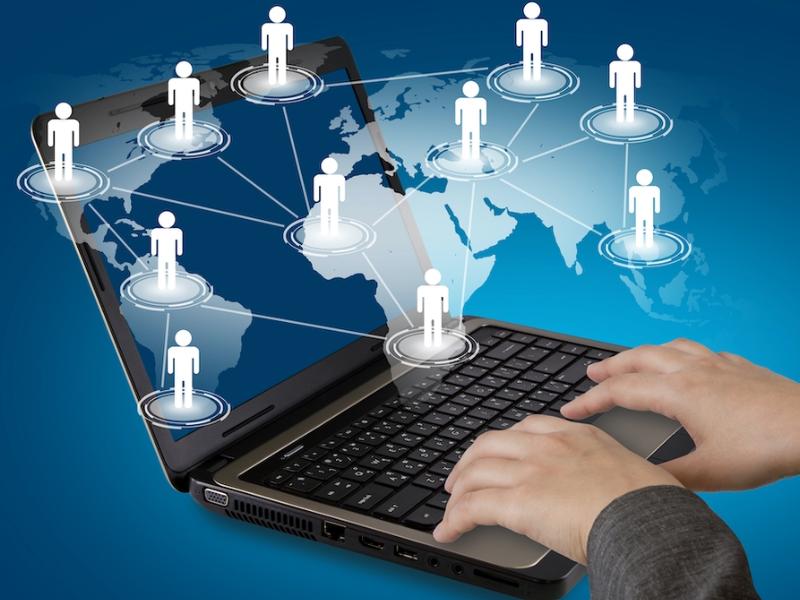 Cloud based 21st century two-way radio
Centralized web based administration, combined with Over the Air (OTA) app management on mobile devices, is the modern way cloud services are managed.
Next generation sound codecs (HD voice / wideband audio) supports crystal clear voice.
Integration with other mobile workforce applications and services to leverage best of breed.
Open API for Active Directory integration and Single Sign On for centralized management.