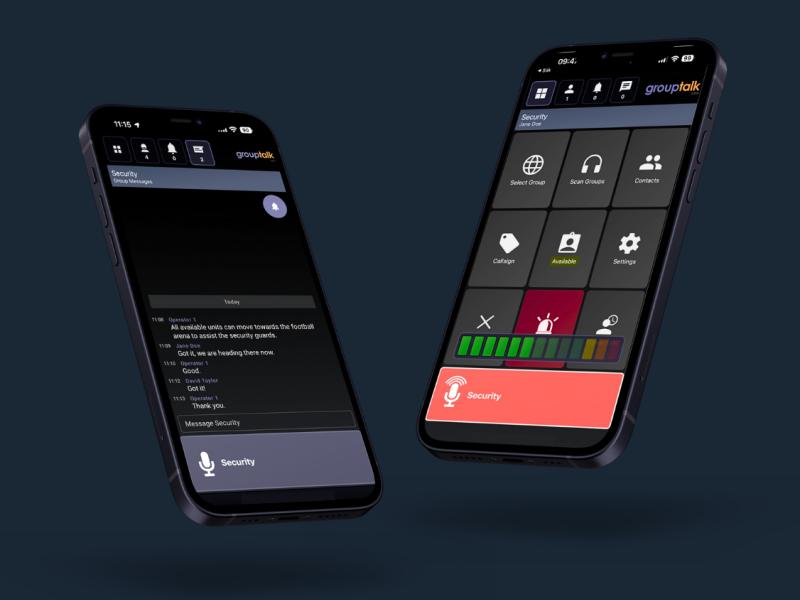 Easily download the GroupTalk app
Get up and running in minutes!
You can easily download the GroupTalk app from the App Store or Google Play. By downloading GroupTalk, you turn your mobile phone into a powerful collaboration tool for real time group communication, and transform yourself into today's modern digital worker.
The app is user friendly, with a single press of a button, you and your colleagues can talk to each other in your work teams, which can consist of an unlimited number of users. This is called group communication through Push to Talk (PTT). Press the button, hold it, speak, and release.
With GroupTalk, you can collaborate over any distance, using any mobile operator, in an unlimited number of PTT groups with as many users as you need. This enables companies and their employees to quickly and easily share information, get answers to questions, coordinate work, solve problems, and make decisions in an efficient and secure way, saving time and reducing the risk of stress and misunderstandings in the work group.
GroupTalk creates the opportunity for you and your colleagues to communicate freely with each other, regardless of your location, in as many PTT groups as needed. This enables users to communicate effectively in different projects and collaborations, while keeping their communication organized and structured.
Download the GroupTalk app for iOS here
Download the GroupTalk app for Android here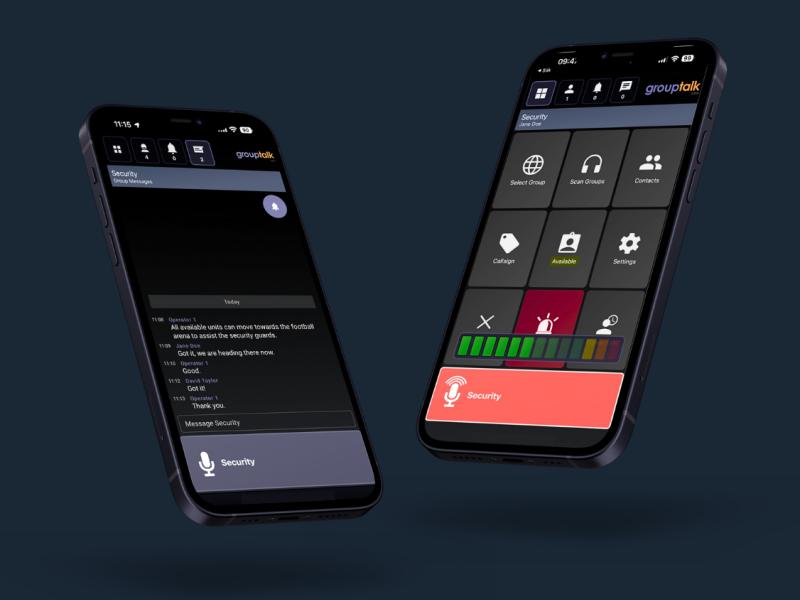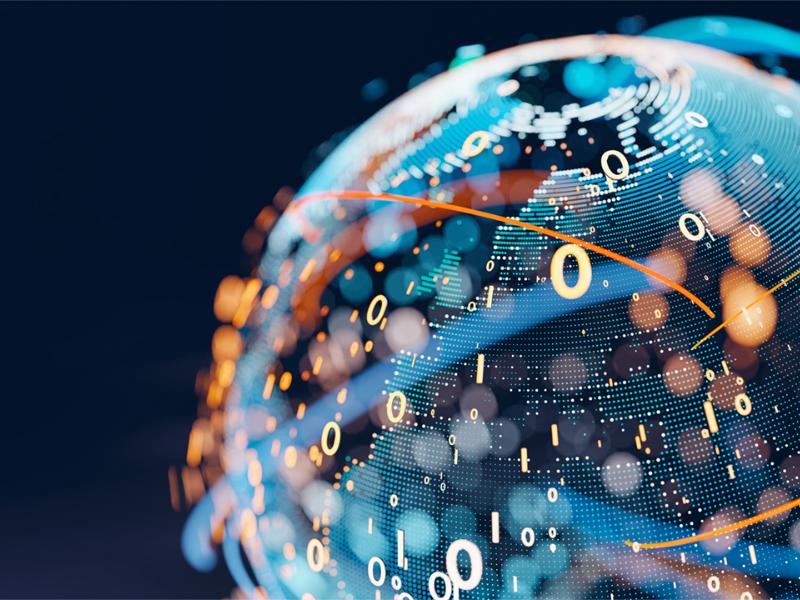 We use the highest quality cloud infrastructure
GroupTalk secures your business critical communications and workforce safety.
GroupTalk uses high quality cloud infrastructure to ensure that services are reliable and secure for users. By using the best mobile 3G / 4G / 5G and Wi-Fi networks, together with market leading cloud infrastructure, users can trust that their communication is secure and available when they need it.
We also offer an option for a private cloud service on Amazon Web Services (AWS Private Cloud) for users who want extra control over their data. This gives enterprise customers an additional level of security and confidence in their communication.
GroupTalk has a highly professional and skilled technology team in Sweden that develops and manages the service. Our team has a long history of providing reliable Push to Talk services for enterprise customers since 2006. This means that our customers can trust that the GroupTalk solution is well developed and tested to meet their needs.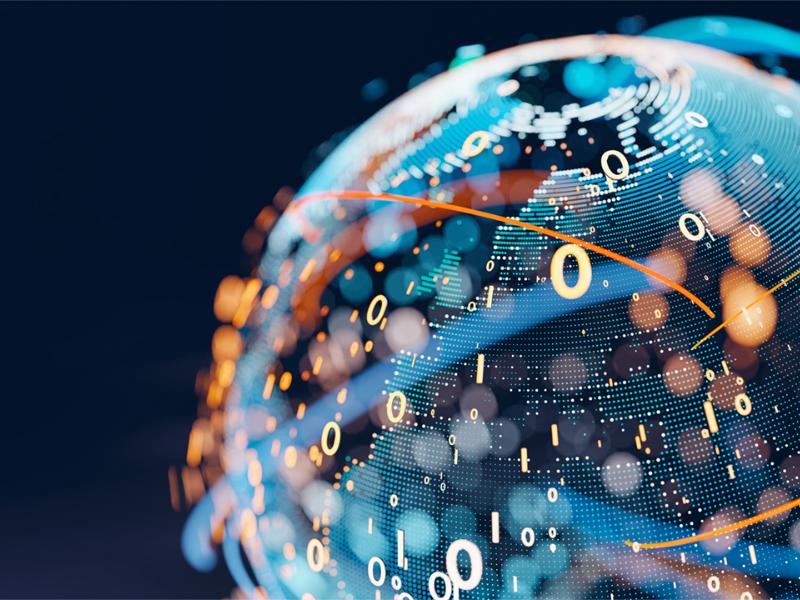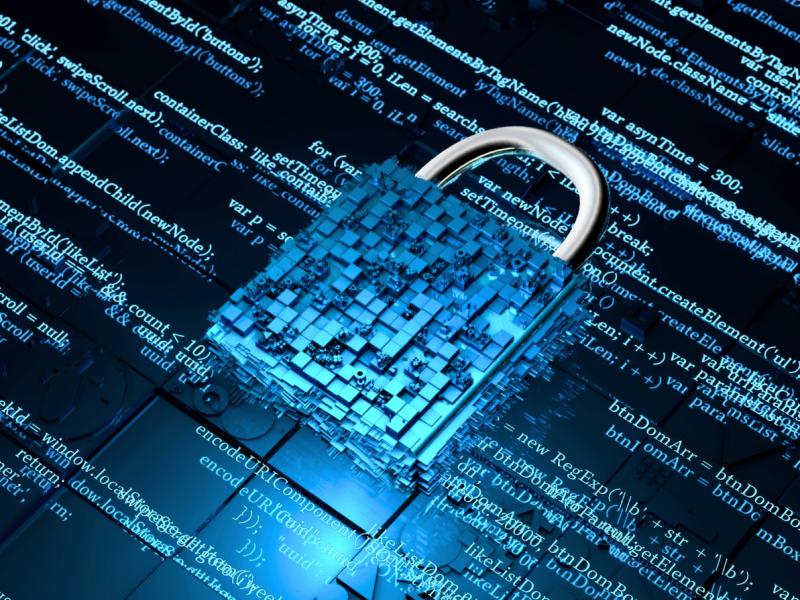 Encrypted voice and data communication
We value your privacy.
GroupTalk prioritizes user privacy and therefore uses encrypted voice and data communication. By using SSL (https) and AES 256-bit encryption, users can trust that their communication is protected and cannot be intercepted by unauthorized parties.
We have also invested in building our data center and network architecture to meet the requirements of the most security sensitive organizations. This means that our corporate clients can rely on us to take security seriously and do everything we can to protect their communication.
By using encrypted communication and prioritizing high security, corporate clients can trust that the GroupTalk solution is well protected and that their privacy is preserved. This is especially important for organizations that handle sensitive information or need to communicate with high security.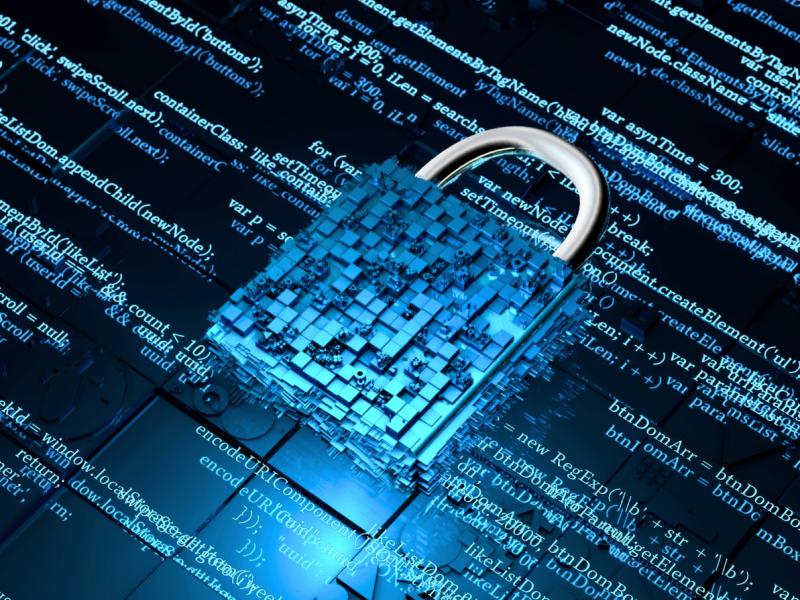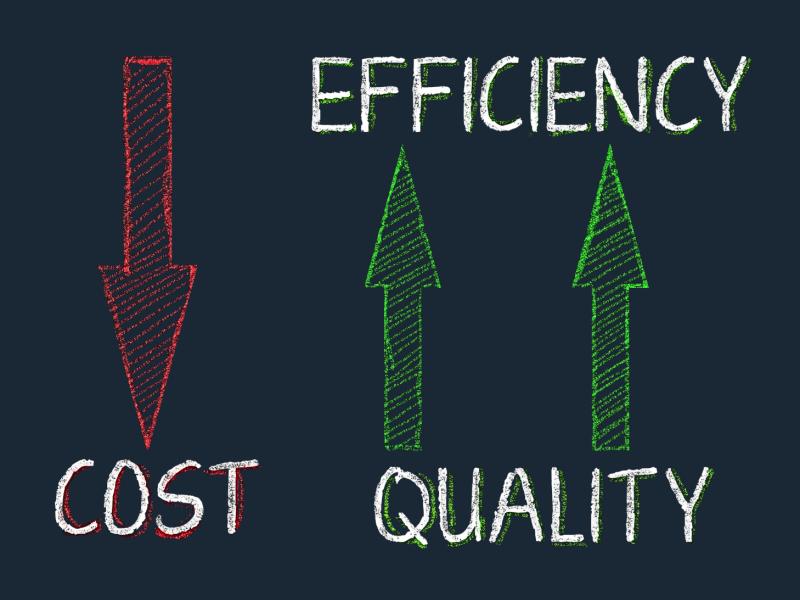 A cost effective choice for real time group communication
Use your smartphone with a flexible pricing model.
GroupTalk does not require large installations or infrastructures, allowing users to easily implement and use the solution without major investments.
GroupTalk is a highly cost effective solution that can be used with existing smartphones, meaning that companies do not need to invest in expensive communication radio systems. Instead, they can use their existing mobile phones to communicate in real time with their colleagues, which is both easier and cheaper.
Companies can choose from various pricing options depending on their needs and budget. We offer annual, monthly, and daily licenses, providing businesses with a flexible set of features at a reasonable cost.
In addition, GroupTalk can also be integrated with existing communication radio systems, providing further cost effectiveness and the opportunity to take advantage of existing infrastructure.
Do you want to know more about our pricing model?
Ask us your question here!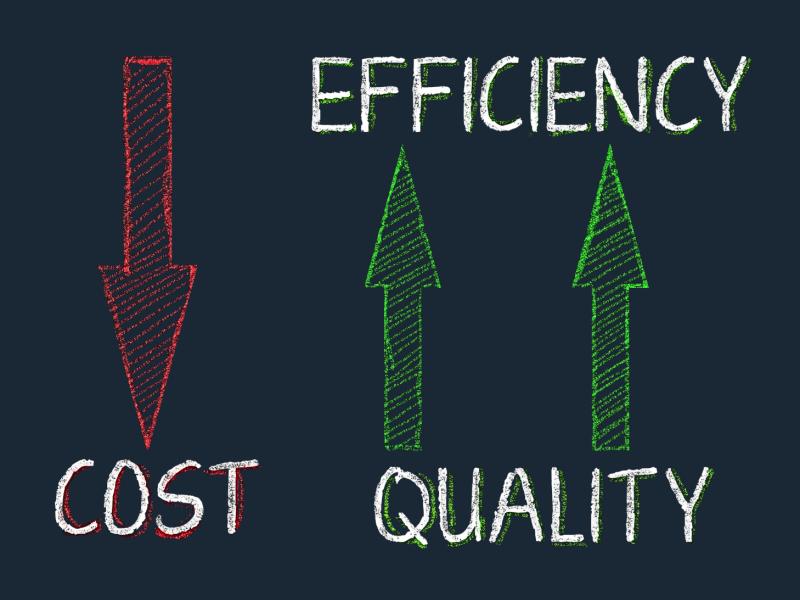 Modern Push to Talk technology
Cloud based 21st century two way radio
Our Push to Talk solution is designed to meet the modern needs of enterprise communication. The solution is cloud based and built on the latest technology, including next generation audio codecs for crystal clear voice. Additionally, GroupTalk can be integrated with other mobile applications and services.
GroupTalk's centralized web based administration and Over the Air (OTA) app management on mobile devices allow cloud services to be managed efficiently. The solution also offers APIs, Active Directory integration and Single Sign On for easy and centralized user management.
All of these features make GroupTalk a modern Push to Talk solution that is ideal for businesses that need efficient and reliable group communication. The solution is also scalable, meaning it can be customized to fit your company's needs and grow with your business.